Pokémon Go is sweeping the nation, and Wilmington, Delaware is no exception!  Trying to "Catch 'Em All" while you #VisitWilm? Here's your list of must-go stops on your Poké travels: 
1.    Battery Park – New Castle, DE 
On any given night this summer, the town of Historic New Castle is alive with Pokémon activity and, from what we hear, almost constant lures! Players have captured everything from Charizard to Gyarados while taking in the sites of this historic town. Take a selfie with William Penn while you're there, or enjoy some live music in the park on Wednesday nights.  Enjoy lunch at Penn's Place and some antiquing at 2nd Act Antiques to take a break from your Pokémon hunt! Penns Place even offers a free 160z coffee with a $5 food purchase to Pokémon players who need to keep caffeinated. 
2.    Wilmington Riverfront
Looking for those rare Dratini and Dragonair spawns, or maybe a Magikarp? Head down to the Wilmington Riverfront. Some of the best Pokémon have been seen around the Delaware Children's Museum. Take in a Wilmington Blue Rocks game while you're there – they've been known to set lures every 30 minutes, and give away buy one, get one free tickets for Pokémon Go players! 
3.    University of Delaware – Newark, DE 
Restock on potions and Pokéballs on the University of Delaware campus.  Players have found a ton of Pokéstops there, with the occasional Venasaur!  You'll work up quite a hunger hitting up all the Pokéstops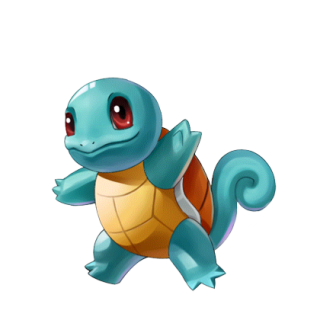 UDel has to offer – so stop by Grain on Main, who's been known to host Poke-Parties, complete with Lures and prizes. 
4.    All Delaware State Parks
State parks, in general, are hot beds of Pokémon activity.  Delaware State Parks have launched a Poke – Park Adventure contest! Players who visit the most Pokéstops within any of our state parks and attractions will receive quite a prize pack – Pokémon merch, a 2017 Annual Park Pass, a YETI rambler bottle and more.  There's no better way to Catch 'Em All than wondering through our beautiful state parks! 
5.    Delaware Museum of Natural History – Greenville, DE 
With numerous Pokéstops and 2 gyms – players can get some serious game play in while visiting our buddy Dude the Cat at the Delaware Museum of Natural History!  Ke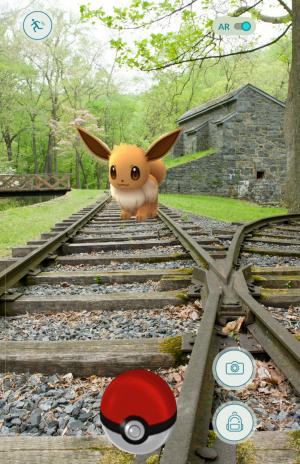 ep a look out for special Pokémon-themed events at the museum, complete with discounted admission and prize packs. Learn about the connection between natural history and Pokémon,  
6.    Hagley Museum & Library – Wilmington, DE 
Hagley is home to 3 Pokéstops and at least 2 gyms. The best night to Pokémon hunt at Hagley? Wednesdays! Every Wednesday night this summer, Hagley hosts a Bike, Hike and Brews events.  Hagley's property is open to guest to walk, bike, hike and stroll all throughout the grounds. 
Visiting Wilmington and the Brandywine Valley while playing Pokémon Go gives you a great opportunity to see some of our amazing attractions, explore our parks, and catch many rare Pokémon!  Any hot spots we've missed? Let us know in the comments! 
Catch 'Em All in Wilmington, Delaware.